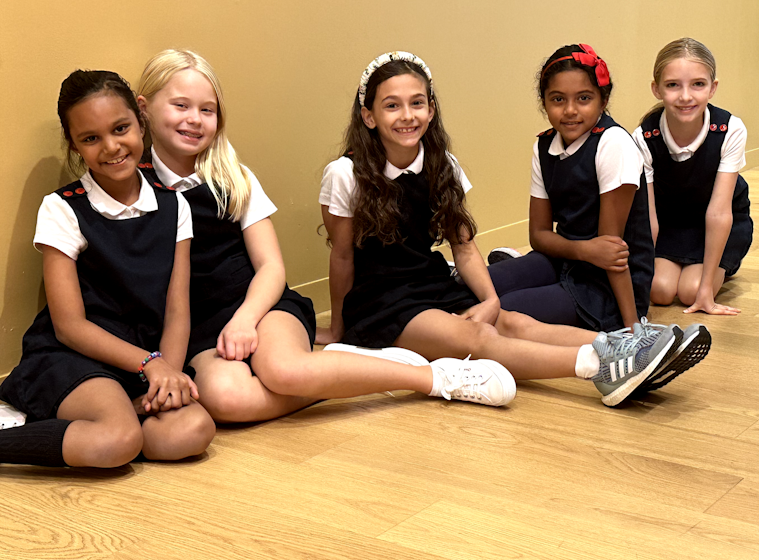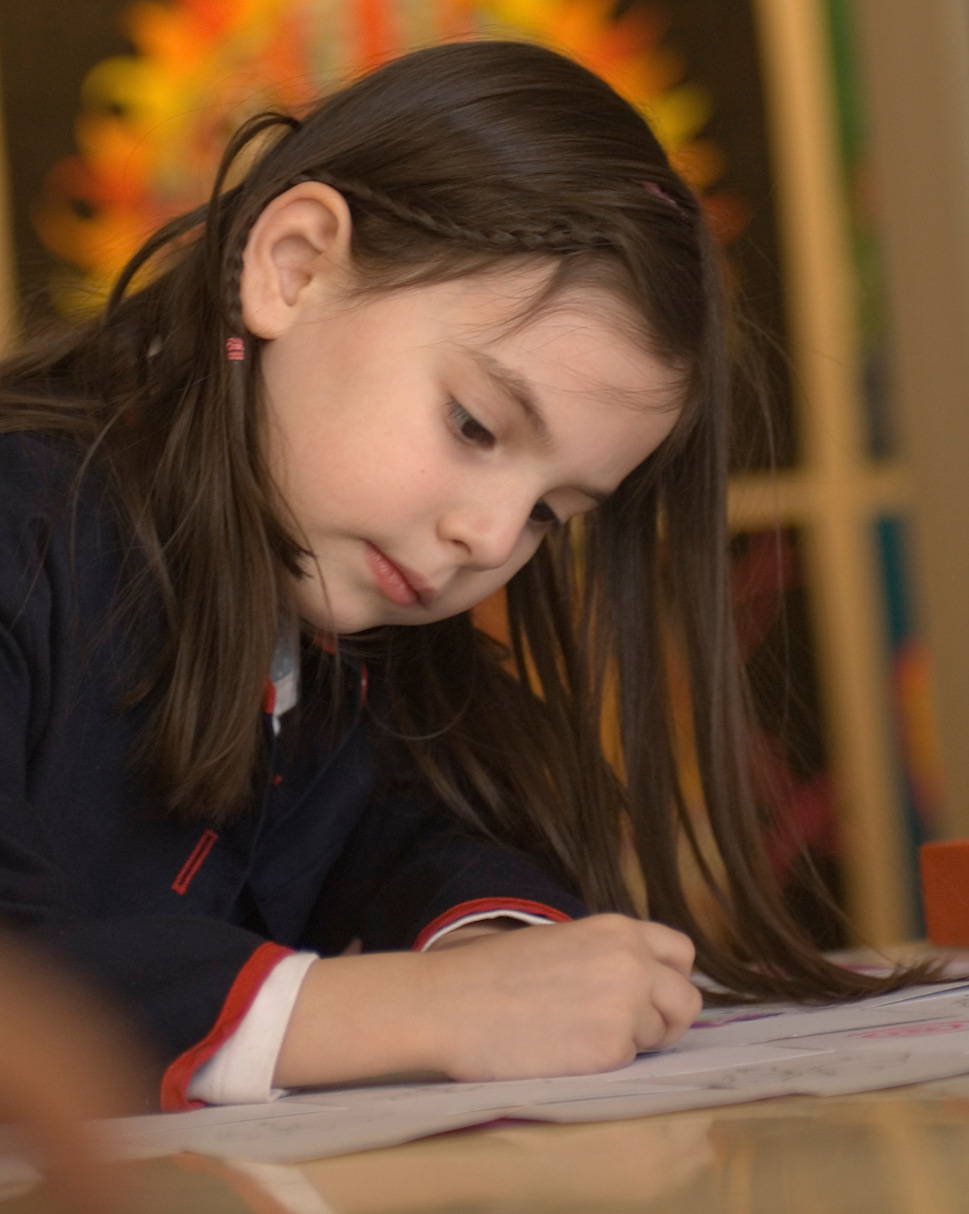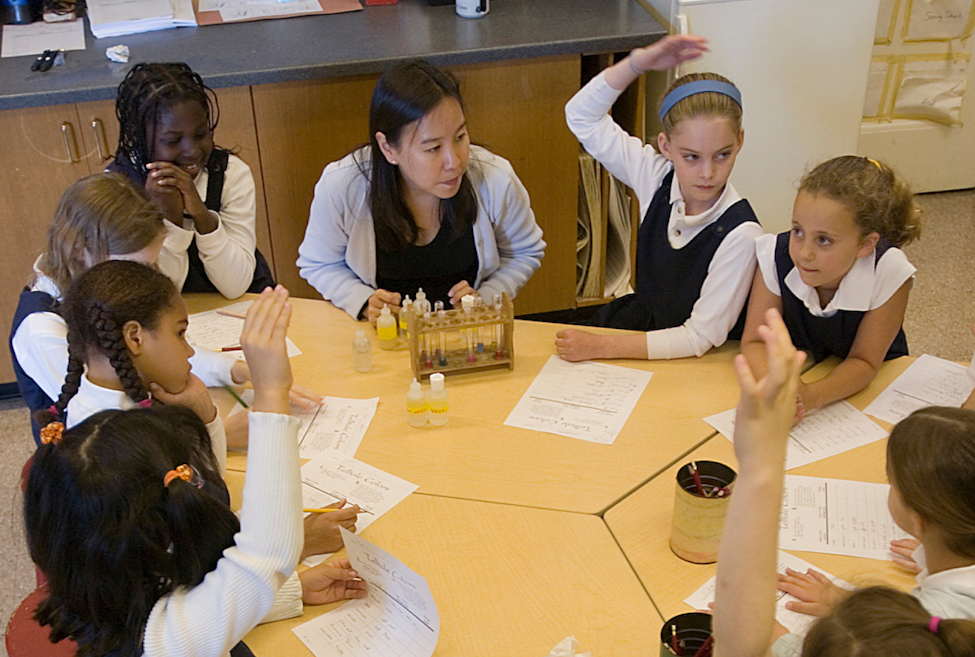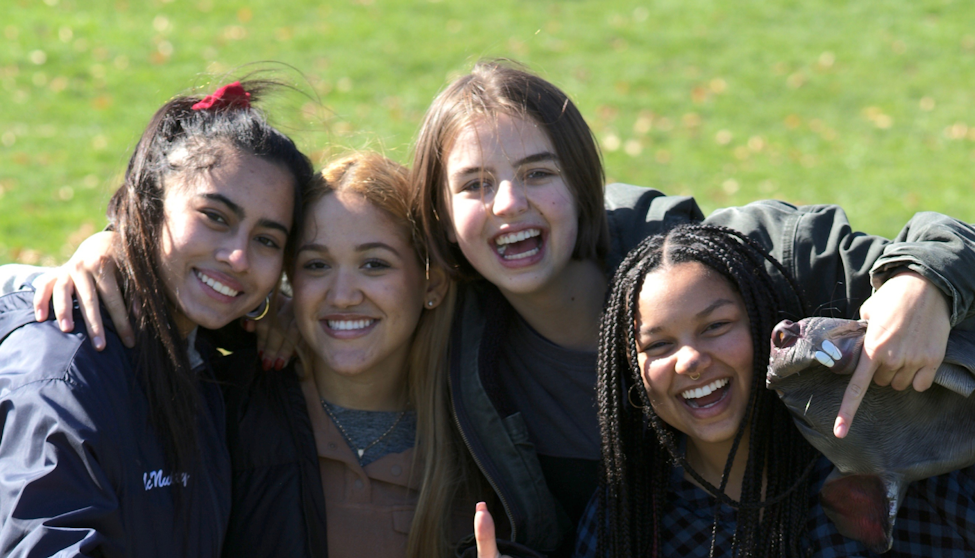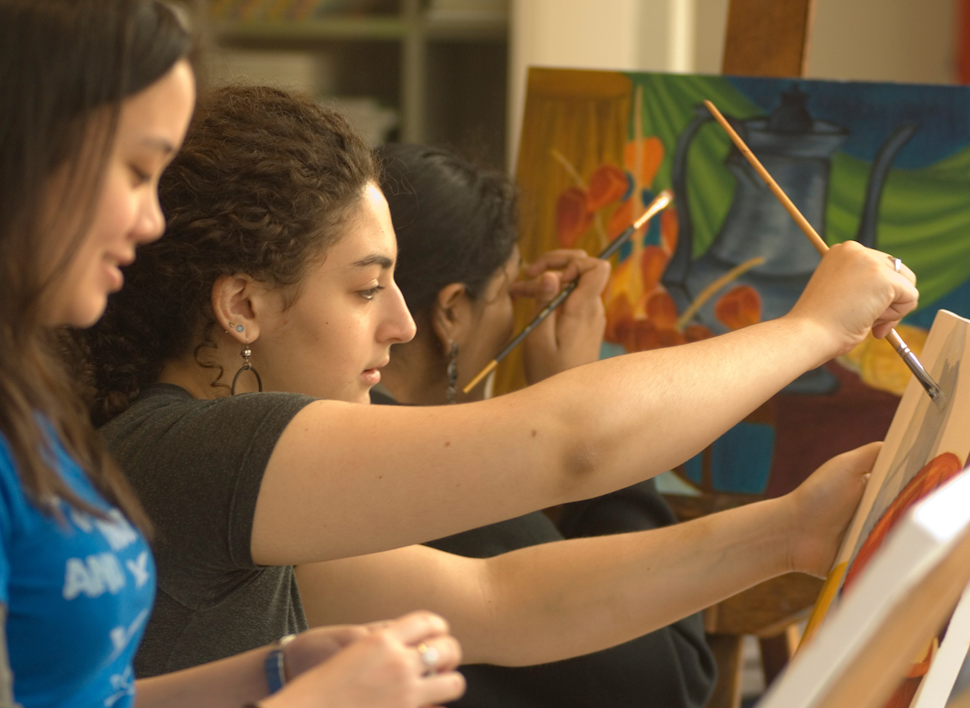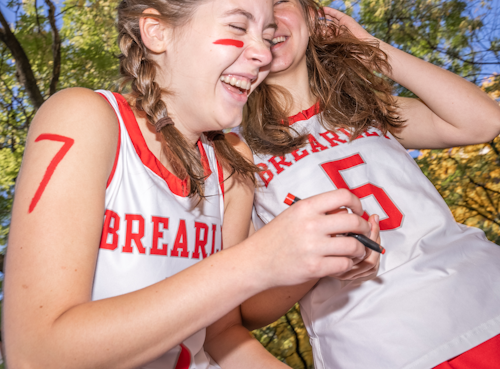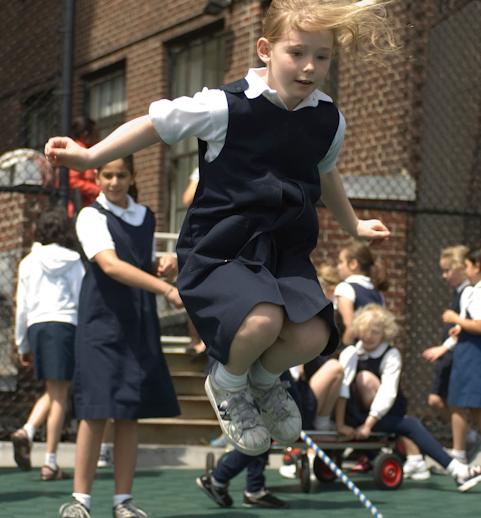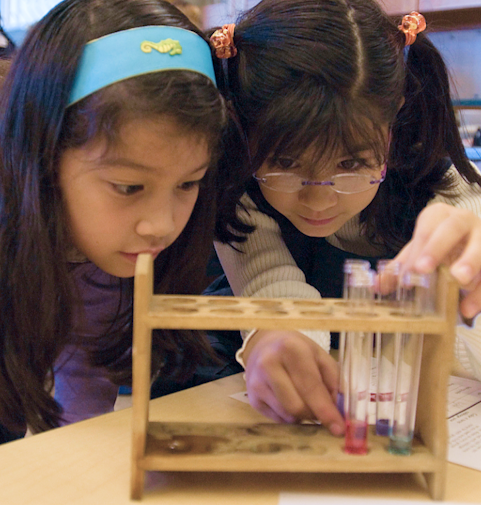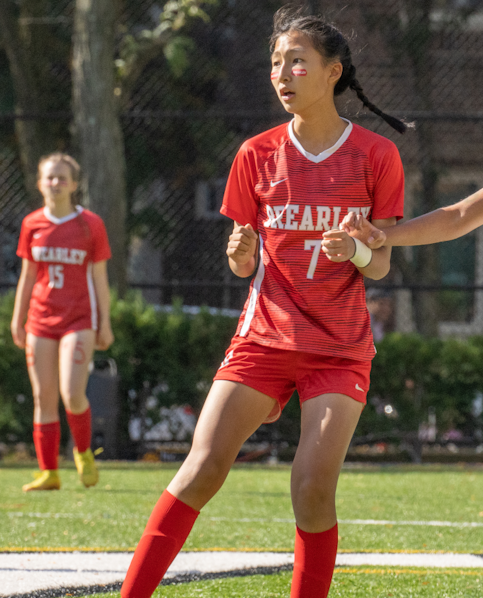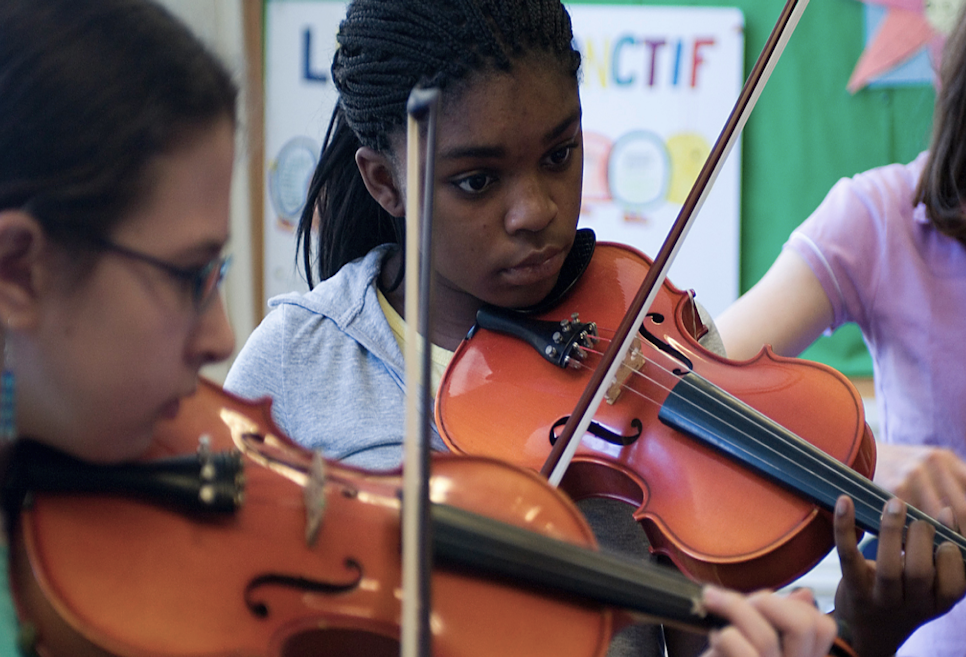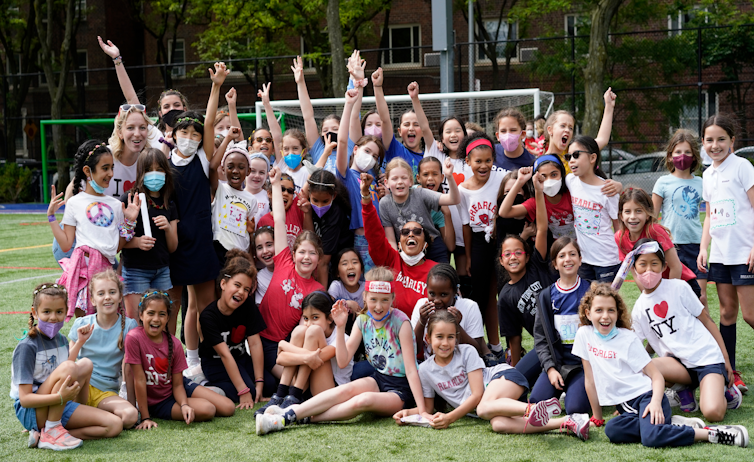 Guided by dedicated faculty and staff, students learn to uplift one another as they grapple with complex ideas and develop a strong sense of self.
We value empathy, originality, and depth of thought and character.
The Brearley community cultivates the joy of lasting friendships, the confidence to pursue one's ambitions, and a commitment to the greater good.